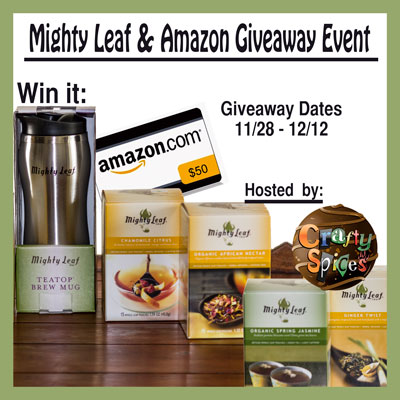 Crafty

Spices is hosting an event and offering this bloggers opp sign up.
You get a free Twitter link if you post the announcement. The bloggers who brings in more referrals will also a free co-host spot. 
Read more »
Have to started this fun tradition at your home yet? If you haven't, maybe it's time. You can get 20 percent off two, The Elf on The Shelf books. 
Offer ends on Nov. 27. 
Enter code ELF20 at checkout online. 
Read more »
 Mother's Therapy Hand Sanitizer
We all worry about our kids. From the time they're born, we want to protect them. 
As a mom of three kids
BabyDashCo wants to use products that are safe and gentle to her kids skin.
Read more »
Cuisinart is recalling food processors due to a laceration hazard.
Consumers should stop using the Cuisinart food processors listed in the recall. 
It is illegal to resell or attempt to resell a recalled consumer product.
Read more »
Would you like to join a group of bloggers in a Christmas money giveaway? The amount will be determined by blogger participation.
Everyone can use a little extra cash this time of year, some more than others. 
Please, join.
Read more »